The Booty Barre workout is a uniquely fun, high-energy group fitness experience, which fuses exercise techniques from the worlds of Pilates, Dance, Cardio-Sculpting Moves and Yoga. This class is a fast-paced, pre-choreographed, cardio-intensive barre workout. Total Body compound movements are integrated with isometrics in a fluid continuous flow.  Feel like a dancer, and get a dancer's body. You'll burn mega calories and firm, tighten and tone your whole body without adding bulk.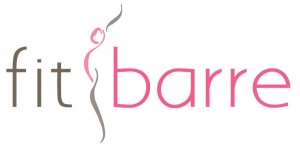 FitBarre is a unique group fitness class that combines barre work, core and resistance training with short-burst intense cardio intervals. FitBarre sculpts the seat, thighs, abs and arms through unique targeted exercises centered around the barre. This dynamic and fun class employs the various use of props such as dumbells, bands, balls and gliding discs for superior results. You'll have so much fun shaking your hips to the hottest dance music, you might even forget how hard you're working!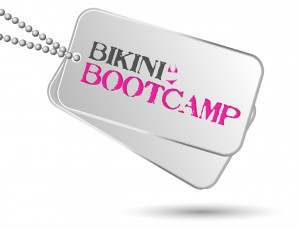 Bikini Bootcamp is formulated & designed to create a sexy physique by burning fat in less time! Sculpt, tone and literally melt away excess calories through the use of a circuit training formula combined with cardio intervals. Our bootcamp workouts are designed for metabolic optimization to increase calorie burning throughout the day. Transform your body and get ready to show off that bikini this summer. Show up, work hard, make a commitment, and receive results. This is the workout class you need to take!