The Perfect Pushup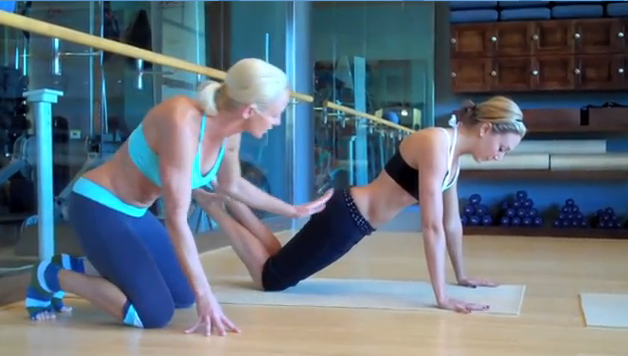 What does your pushup look like? The pushup is one of the most effective upper body and core exercises when done properly. Check out our video to make sure you are getting the most out of this exercise.
Subscribe to Our Newsletter
Get motivating health and fitness articles sent directly to your inbox.
Here's your chance to leave a comment!